Summer is almost here, and it's time to finalize plans for the upcoming growing season. Get your summer 2017 farm financing in order now. It is always tempting to procrastinate, but there has never been a better time to start or expand a farm business in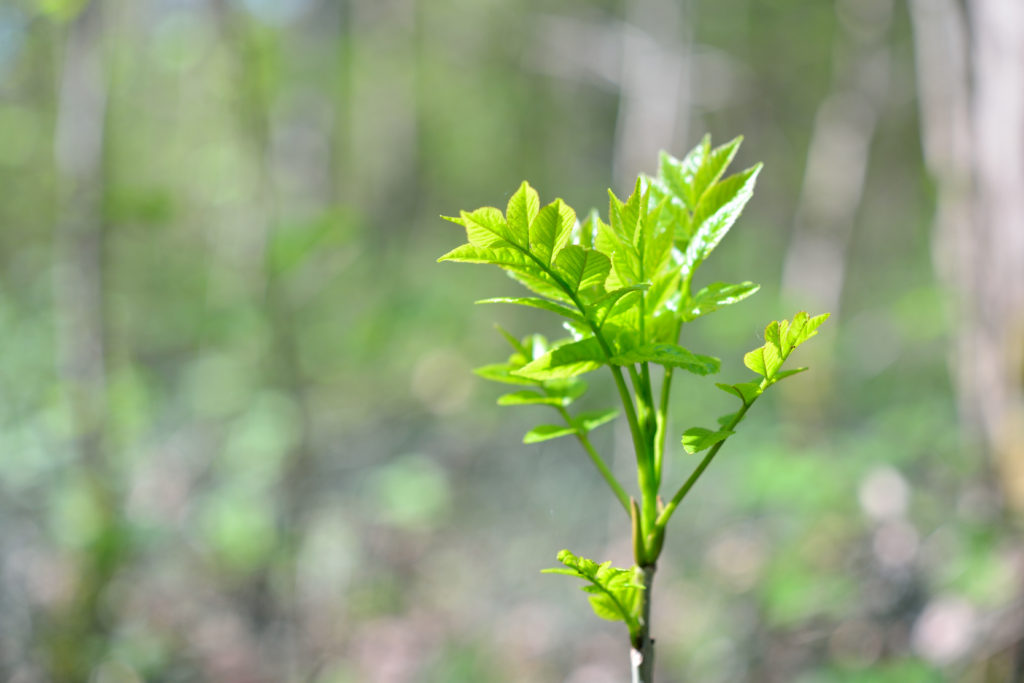 Canada. Summer 2017 will come and go faster than we realize, so don't procrastinate.
Make sure equipment is tuned up, repaired and running well. Check on the status of land, and projects completed last year that you will rely on this year.
Most importantly, make sure farm finances are on track and your financial planning is realistic and attainable. If you will require more capital in the form of loans and grants, now is the time to make sure you have them lined up. When you are ready to look for farm funding, the Canadian Grants Business Center can help.