Time marches on, and with it comes changes to what we know about agriculture and the realities of modern farming. In 2022 there are some issues to keep in mind as a potential new or existing farmer:
1. Shifting Farm Demographics. The average Canadian farmer is 57 years old, and a large number are over 65. In the coming years, farm assets will have to be transferred to younger producers. A new generation of farmers needs to be ready to take up the job left for them by the older generation. Farmers of all ages need to be aware of this trend and prepare accordingly. It's important to have a farm succession plan in place to ensure a smooth transition when it becomes advantageous to do so.
2. Spreading Technology. Software and data will supplement existing knowledge for farmers and will change and improve on-farm practices. Investing in the tools and resources to maximize yields will be an increasing priority for Canada's Farmers.
3. Continued Implementation of Bio-Technology. Genetically Modified Organisms(GMOs) are spreading through the marketplace. Although they have been proven to be safe and effective, there are political and public relations issues remaining around them. Farmers need to stay up to date on the news and make wise decisions about what to grow and when.
4. Resource Scarcity. More than 40% of the food production increase since the 1960's has been accomplished through the use of irrigation. Unfortunately, groundwater supplies are limited.  Improving irrigation efficiency should be a priority on any farm.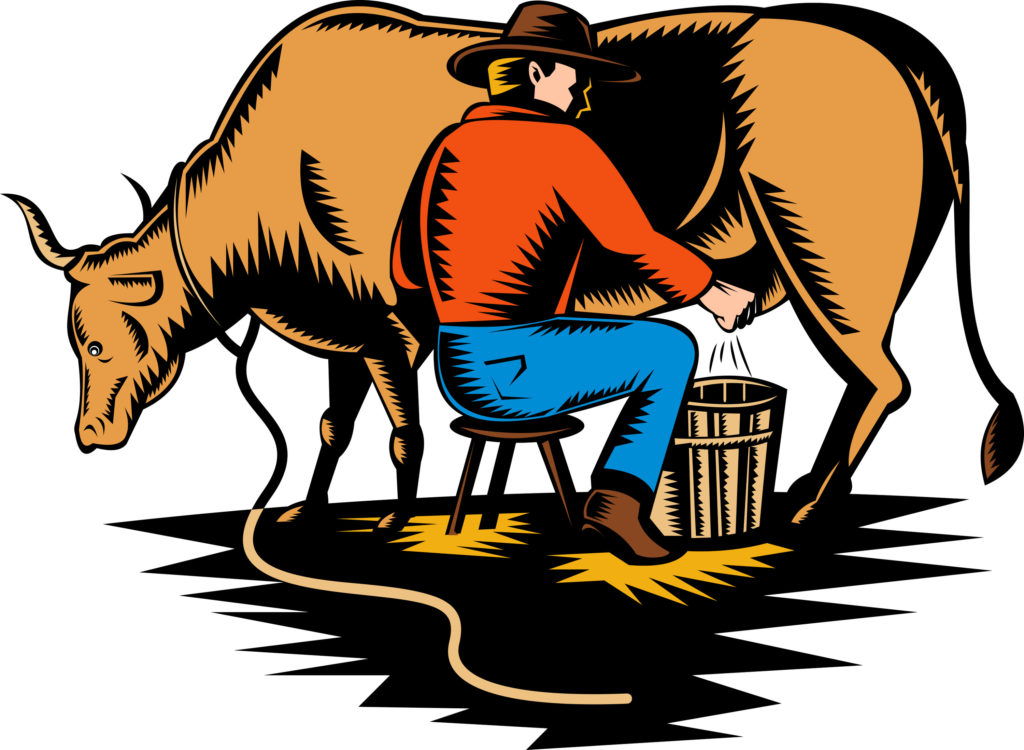 5. Public Scrutiny of Livestock Treatment. Consumers are increasingly focused on livestock health and wellbeing. Animals raised with more space and a more natural diet command a premium on the market. Producers and retailers can command an advantage by properly labeling and offering process transparency to consumers.
6. Environmental Concern is Growing. Fertilizer and pesticides have been the focus of many new scientific studies and regulations. This trend is expected to continue for the foreseeable future. Farmers have to keep up to date on a complex list of changing regulations. With every challenge comes opportunities. The Public's interest in these issues has created a niche for Organic food produced without pesticide or artificial fertilizer.
As a farmer, there are many issues financial and otherwise facing your business. There are financial programs to help navigate and implement policies relating to many of these issues.
If you are ready to start or expand your farm, Farm Grants can help you find funding. Use our funding finder tool: